Sustainability
Our company recognises the importance of conducting its business in a sustainable and responsible manner. As a member of Eclosia Group, FTL, through Foundation Solidarité, has adopted a structured CSR program.
Our main objective is to help vulnerable groups through a 2% of its chargeable income of the preceding year stated in by the law.
FTL has set up a committee in order to coordinate our CSR activities efficiently. Its objective is not only to support our local community, but also to encourage employee's participation in our CSR activities through both individual and collective participation.
The FTL CSR Committee partners with neighbouring NGO's working with the youth in the region of Pointe aux Sables to bring sustainable change. These NGO's are specialised in their field of activity and are also familiar with region-specific environment.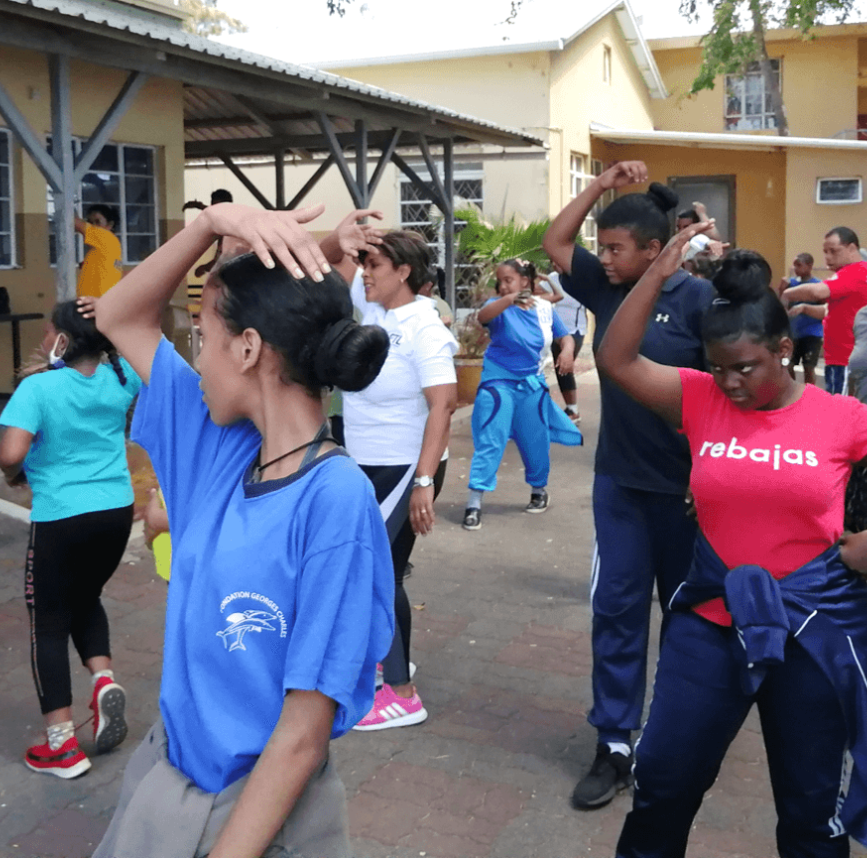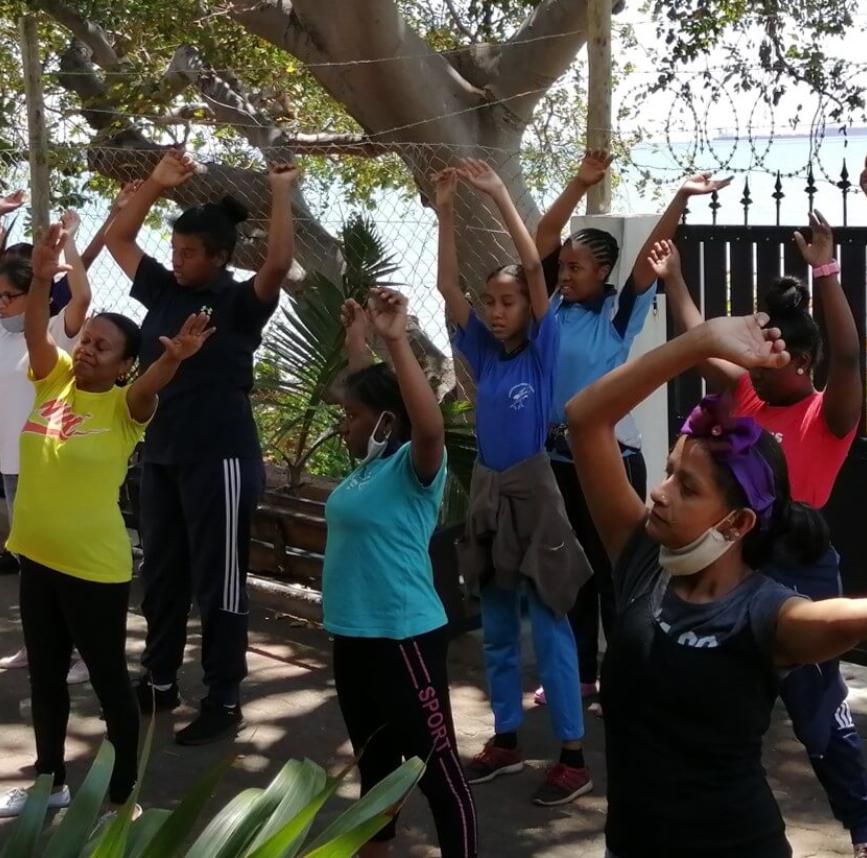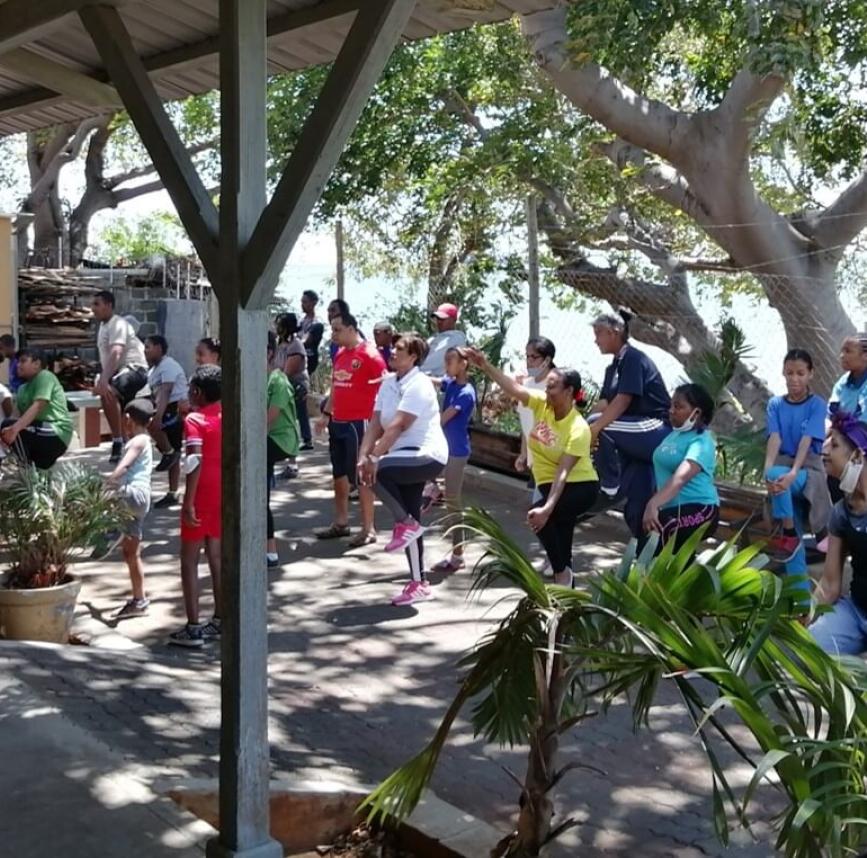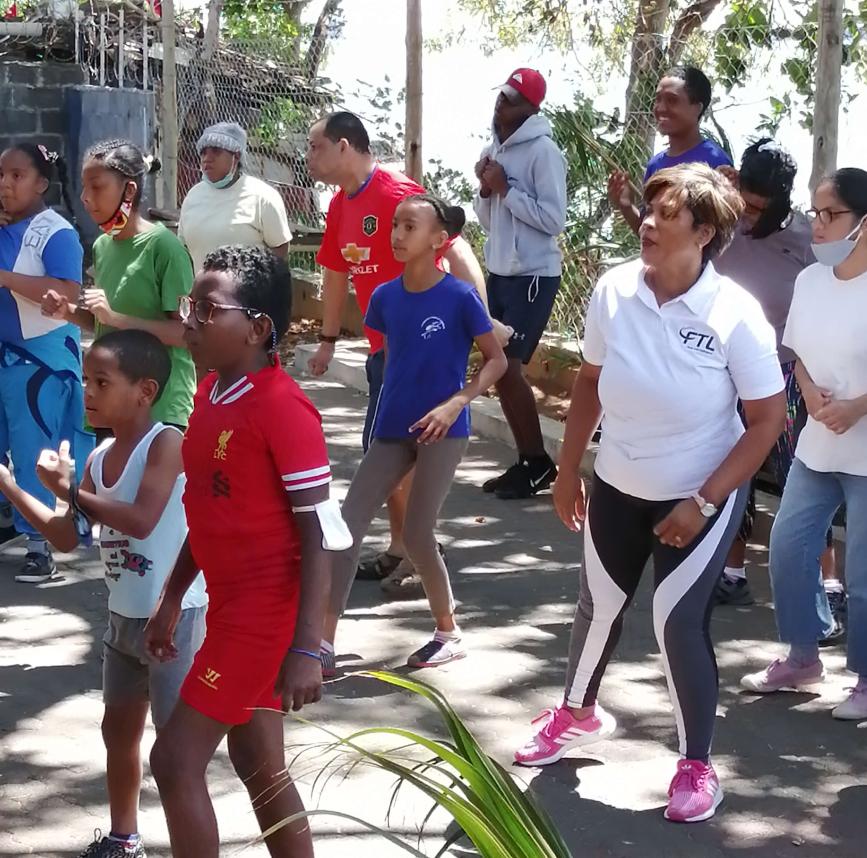 Fondation Georges Charles, Pointe aux Sables
Created in 1982, the non-profit organisation for the persons with intellectual disabilities began its activities with 6 children only.
At present, it welcomes approximately 70 children and young adults who attend daily.
Their mission: to integrate these children/young adults with a view to promote their integration on the technical side, academic, sports, etc. in daily life. The NGO is aligned with the foloowing SDGs:
Goal 4: Ensure inclusive and quality education for all and promote lifelong-learning.
Goal 10: Reduce inequality within and among countries.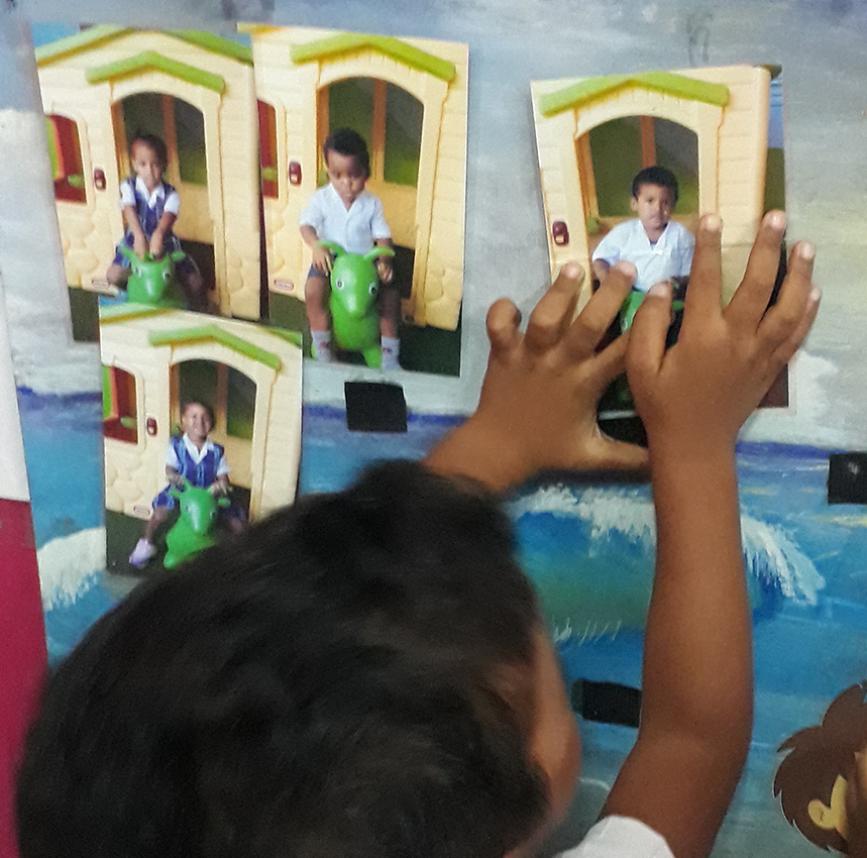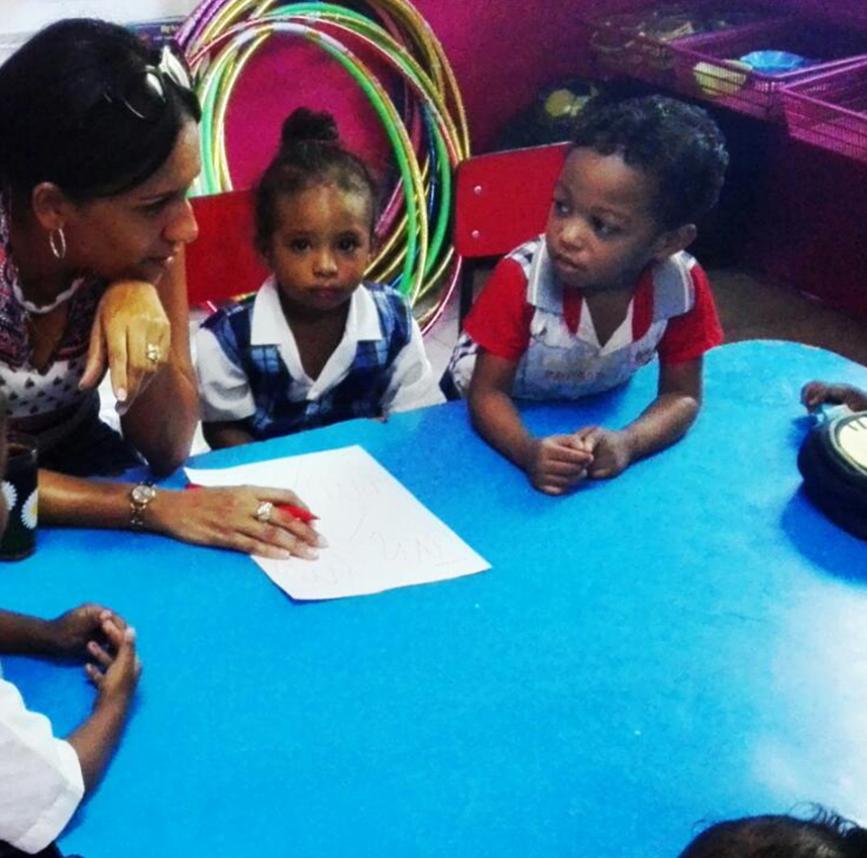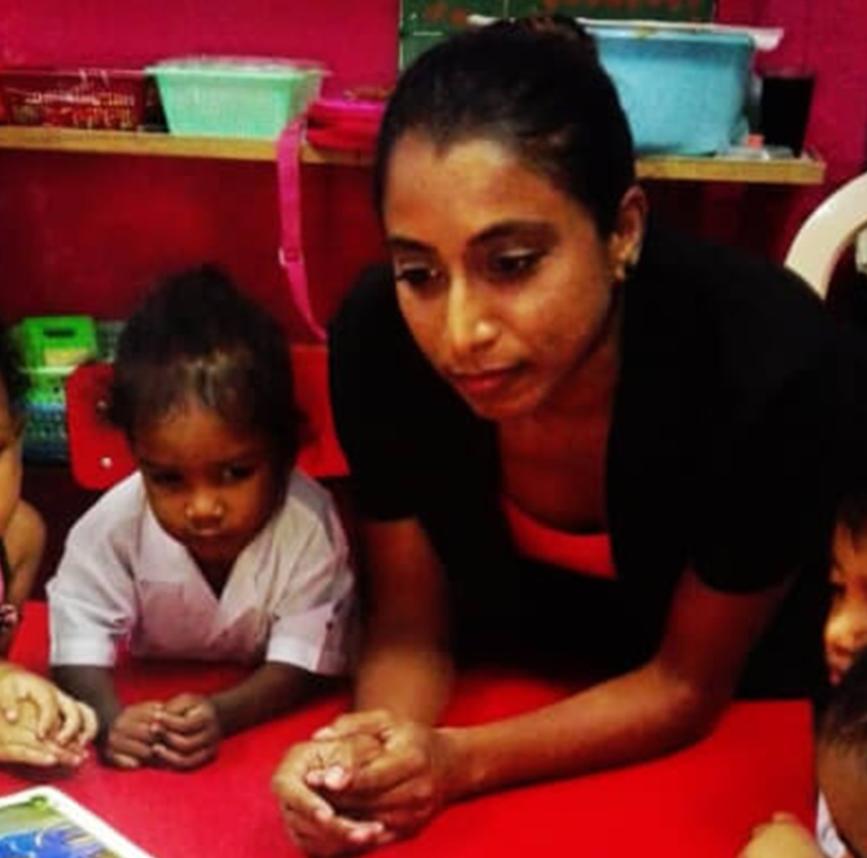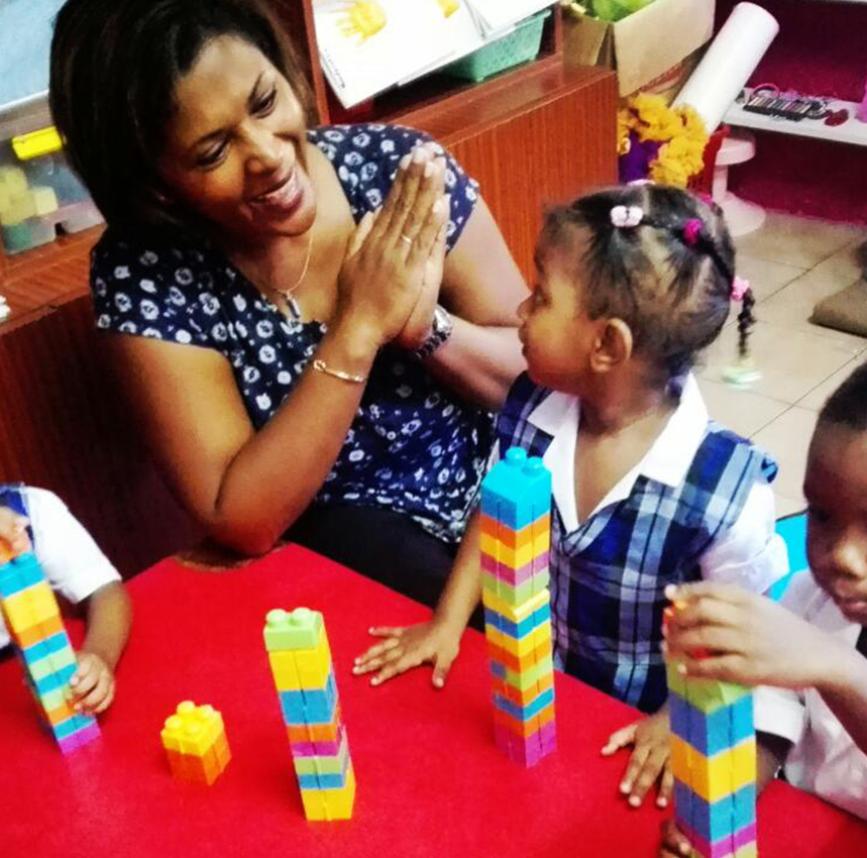 Centre d'Eveil at Cassis
The shelter caters for children who live in the vicinity of Pointe aux Sables, from 8.00 a.m. to 2.00 p.m., 3.30 p.m. to 6.00 p.m.
With the help of Caritas, the shelter shall ensure the proper development of the child through a series of art and academic workshops including music, painting, drawing, literacy and pastry.
Their mission: to develop the sense of children from their earliest age to integrate quickly into the normal school system.
The NGO is aligned with the following SDGs:
Goal 4: Ensure inclusive and quality education for all and promote lifelong learning.
At FTL, we're playing our part in building a sustainable future and creating a better, brighter world for our children to inherit.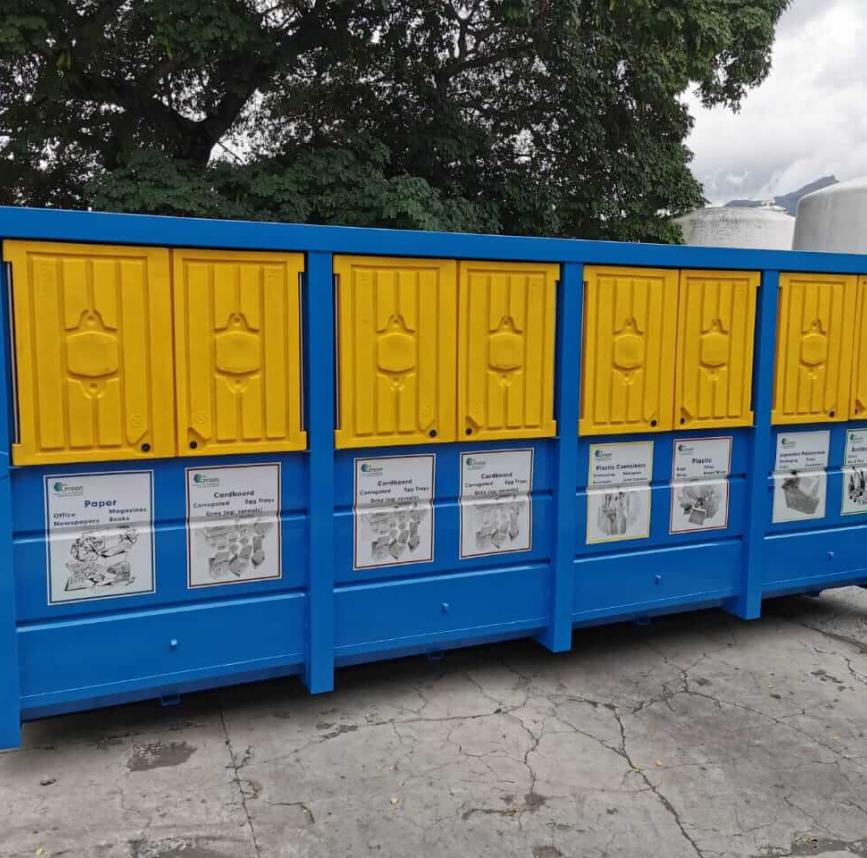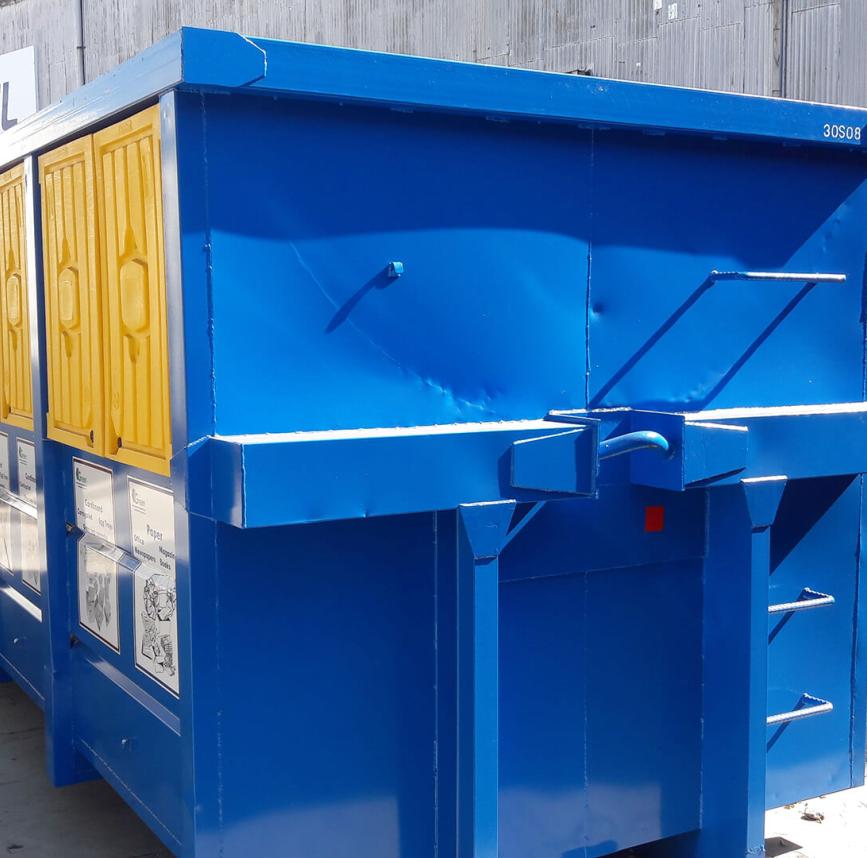 Recycling program
Considering how much waste is being generated at our warehouse in Trou Fanfaron, FTL has set up a successful workplace recycling program for paper, cardboard, plastic and broken shipping pallets through hiring a skip bin.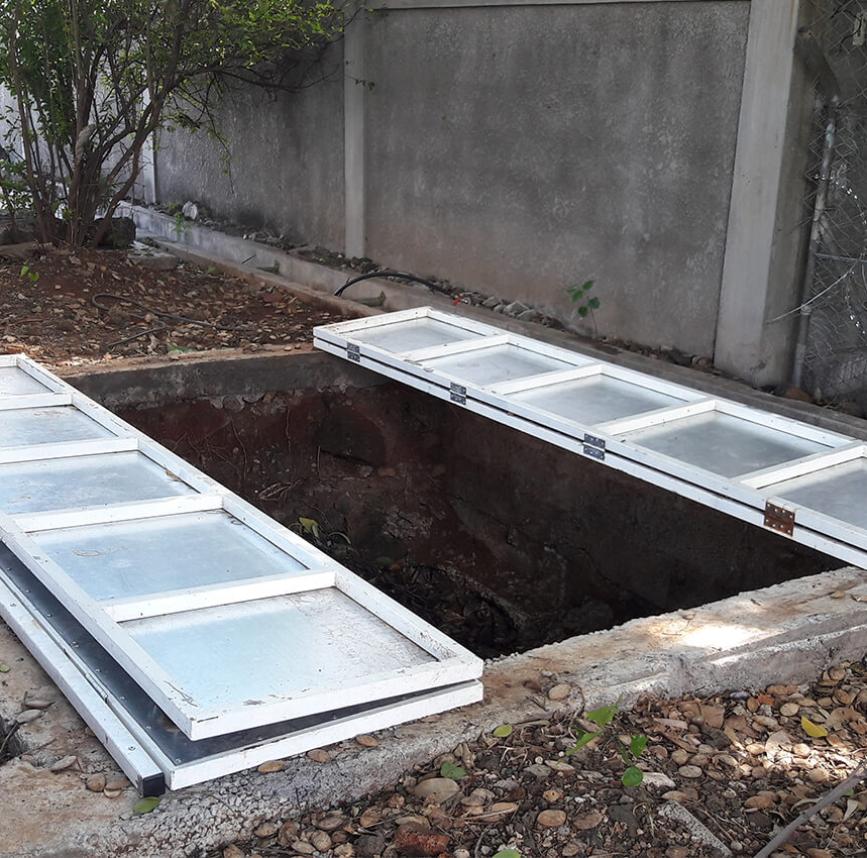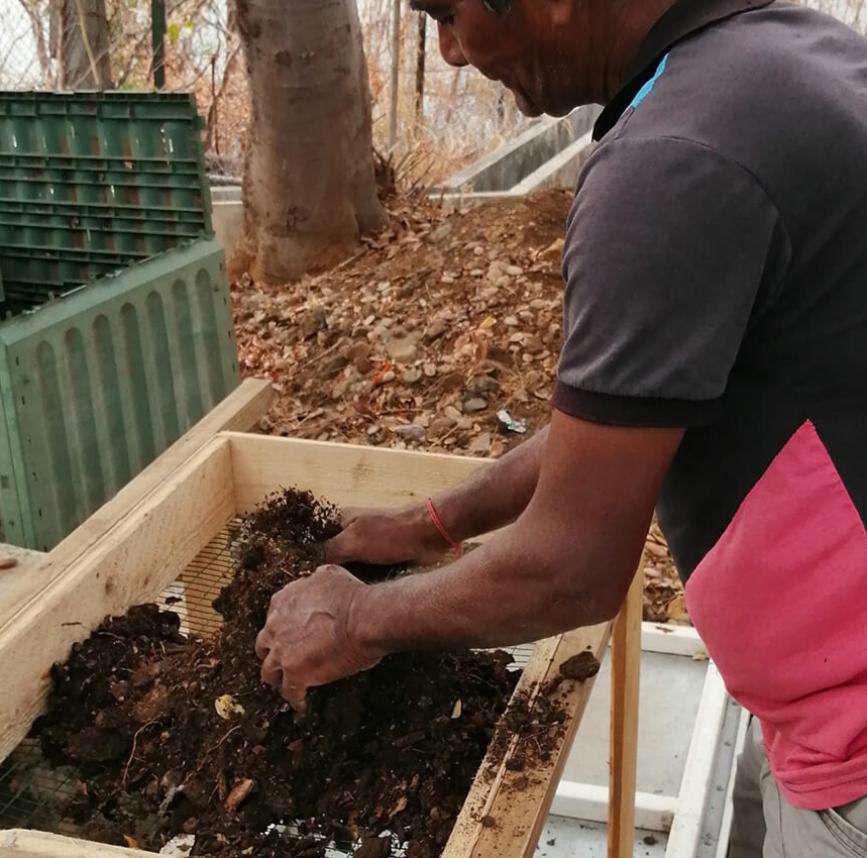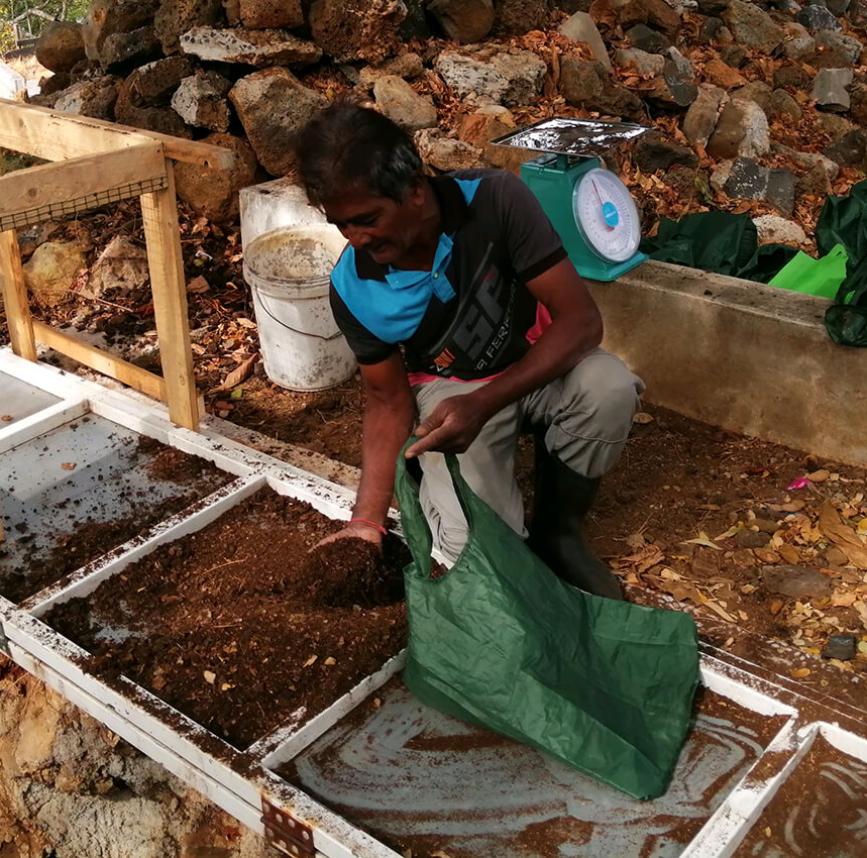 Composting program
We also compost our organic waste in our head-office in Pointe aux Sables, and therefore, contribute to reducing carbon emissions, minimising groundwater contamination, and putting waste to good use by allowing it to become a nutrient-rich fertilizer for our office garden, maintained by staff members, and for employees to use at home.